Welcome
Music is my passion. My hobby. And my job. And from now on it's my business too.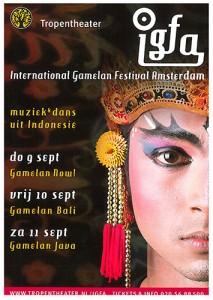 Since 1992 I have been busy organizing music performances, festivals and other projects. Mainly related to world music, but not only. Quality and adventure are always the key words. My goal is to surprise and inspire the audience.
I am not an artist myself. I am a DJ though. Furthermore I write reviews and make radio programs, all related to (world) music. I will regularly post new reviews and radio programs on my news page.
So, what can Souzaphone do for you? Well, all kinds of things: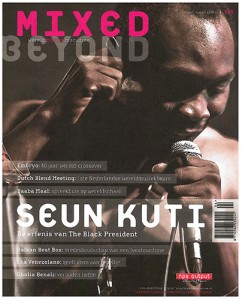 Why choose Souzaphone Productions?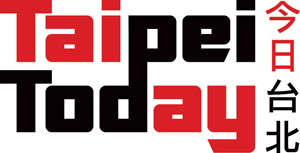 more than 20 years of experience in the (world) music business
extensive national and international network
good organizing skills
reliable, precise and enthusiastic
Any more questions?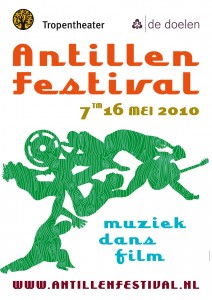 Don't hesitate to contact me via the contact page.
Hoping to hear from you,
Francis de Souza