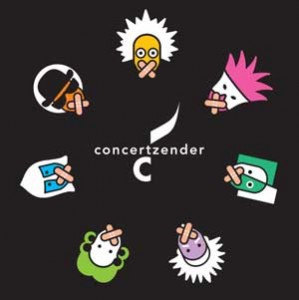 I make radio programs for the Concertzender national radio. These can still be listened to via internet. If you fill in my full name in the 'search' function of the Concertzender-site you will see a list of all my programs. There you'll find track lists and streaming audio programs.
New radio programs are regularly posted on my news page.
VRIJE RADICALEN (FREE RADICALS)
This monthly one hour program combines all kinds of styles like jazz, rock, world music and noise. After all, why should every music style have its own programme or own channel? Be curious. Be adventurous!
Vrije Radicalen has only got one motto: great music!
MARIAMA
This monthly one hour programs focuses on African music only. A lot of vintage music (as you would expect now), but also traditional music and some contemporary stuff.