KIT TROPENTHEATER / ROYAL TROPICAL INSTITUTE <> January 1999 – May 2013

organizing world music & dance performances
organizing tours of classical Indian music and dance
organizing projects and festivals in Tropentheater / KIT, a.o.:
International Gamelan Festival Amsterdam (IGFA)
Trance Festival
Taipei Today
Echo's uit de Steppen (on Central Asia)
etc
PARADOX AGENCY & PAN RECORDS <> 1997 – 2000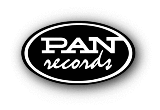 selling world music tours and performances
tour production
record label and release promotion
CULTUREEL CENTRUM DE X <> 1992 – 1997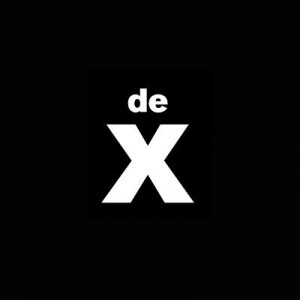 co-founder and member of the board
policy making
organizing (world) music concerts
concert promotion and production
and…
since the nineties I have been involved in all kinds of festivals, projects, advisory and writing activities. Check the links for more information.